Team van experts
De MarketingScan is bedacht en opgezet door een collectief van zeer ervaren marketing- en communicatiespecialisten van Het Marketing Station op station Naarden Bussum. Ieder voor zich zagen zij een behoefte bij hun relaties aan een tool om beter inzicht te krijgen in de effectiviteit van hun marketing inspanningen, perspectief op potentiële verbeteringen en mogelijke innovaties.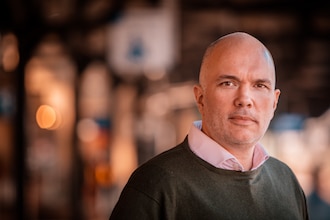 Erwin Moojen
Vanuit een zeer ruime ervaring in marketing automation en conversie optimalisatie, helpt Erwin marketing effectiever en makkelijker te maken. Oprichter van 22 Times, prijswinnend bureau voor intelligente marketing automation.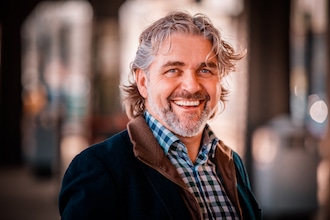 Eric Cornelissen
Al vanaf 1988 is het mijn passie om creatief omgaan met de aanwezige middelen in een onderneming. In deze rol medeontwikkelaar van de iMonitoring software en eigenaar van Cornelissen.Marketing.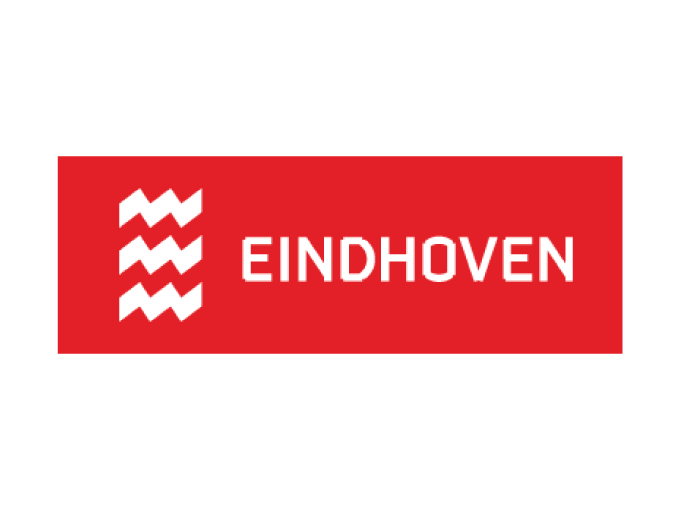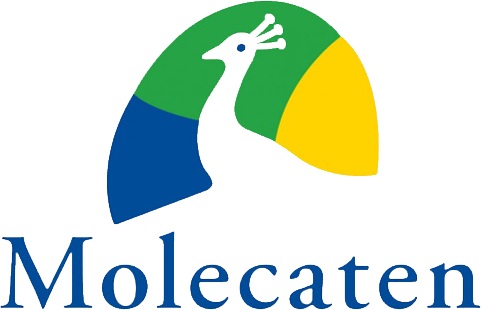 "Marketing takes a day to learn and a lifetime to master."
Phil Kolter
Duidelijk inzicht door complete analyse?